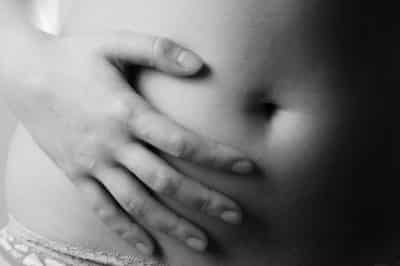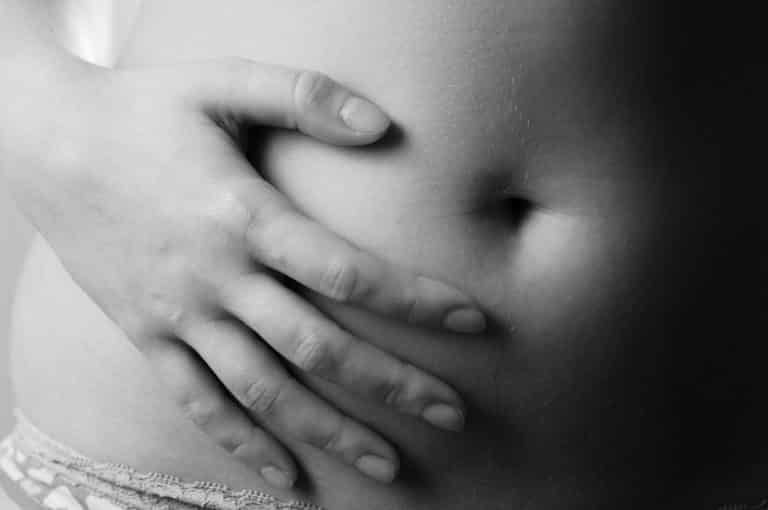 Pregnancy can be a time of many feelings. Stepping into the unknown, talking to a counsellor in a non-judgemental and confidential way can help with emotions. Living in uncertainty when you are expecting can be stressful. Part of this therapy is relaxation, mindful techniques to reduce stress. There are many pressures from families, partners, friends, parents. This process is about finding your path that is unique and best for you and your baby.
Why come for Pregnancy Counselling?
Unexpected Pregnancy
Issues in your relationship
Feelings of stress
Anxiety
Feelings of Panic
Uncertainty
Or feeling good enough or unable to deal with the news
Miscarriage
Cost
Under certain circumstances some health insurers cover counselling. Counselling does not go on forever but how long the sessions continue is completely determined by each person. Each person is unique and must be treated this way, it is why counselling works, and it is not a quick fix. It involves finding your unique path to a better way of living. My fee is €70 per session.
My clients come from all over the region including Dungarvan, Waterford City, Kilmeaden, Tipperary, Clonmel, Youghal, Lismore, Cappoquin, Tallow, New Ross, Mallow and Fermoy. If you are experiencing difficulties in these areas and you would like to talk about them in a safe and non judgemental way please contact Michael Fitzgerald at the Dungarvan Counselling Centre.