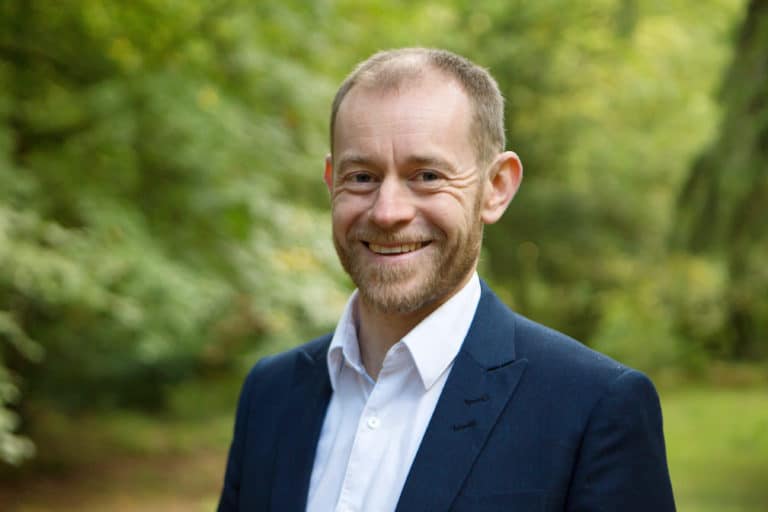 My name is Michael Fitzgerald and I am a Counsellor, Psychotherapist, Life & Business Coach, Counsellor Trainer, and Yoga Teacher. When I am not with my wife and two children, I am hill walking, running, swimming or cycling. I find exercise very complimentary to mental health.
My approach to counselling is friendly, compassionate, supportive, and non-judgmental. The process of counselling is confidential and my role counsellor is to provide space and time to help. Change is central to counselling; the only guarantee in life is that everything can be different if we choose it to be different.
I have a private practice in Dungarvan, and some people prefer to travel to a place outside their own community. I have helped people from different parts of the country including Waterford, Clonmel, Youghal, Cork, Tipperary, Kilkenny and Wexford. Since qualifying in 2002 I have worked in private practice, in the education system, with people with special needs, and in adult education.
I am primarily an Adlerian counsellor basing my work on the practice of Alfred Adler who believed in developing our courage to deal with difficulties in our lives. I believe in counselling and I know it is a helping hand to take a different path in life. We all need help from time to time. I believe therapy should be solution focused by concentrating on what a person wants and also on methods to help deal with the immediate issues in life.
Adler began his own therapy based on equality, kindness, compassion, social interest, optimism and creating personal meanings. Doctor Adler trained Doctor Beattie (Snr), and I received my training from Dr. Lillian Beattie (Dr. Beattie's daughter) and well known Adlerian Vincent Byrne. I have trained in Dublin, London, Edinburgh, Waterford, Wexford, Slovakia and Wales.
As a member of the Irish Association for Counselling and Psychotherapy, The Adlerian Society (UK), the Eating Disorder Resource Centre of Ireland, and as a registered psychologist with the British Psychological Society Michael Fitzgerald adheres to their ethics, principles and guidelines.